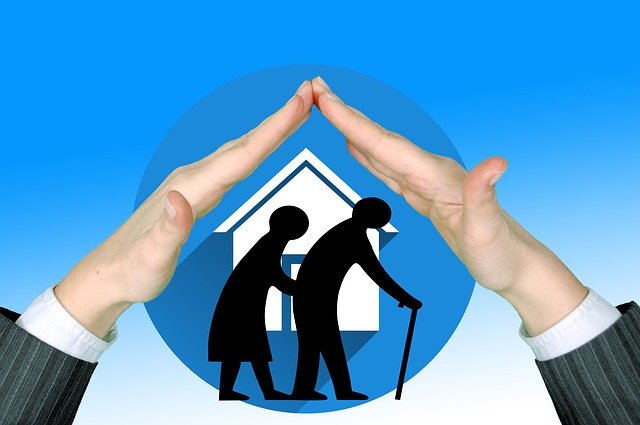 As people get older, they want to remain in their homes and age in place as gracefully as possible. If seniors are in minimally good health, and capable of caring for themselves, home is the better option for them. Even if they are in need of assistance with their daily tasks, they still prefer to be in their own home. When help is required for your senior loved one, the decision must be made as to whether they will receive in home health care, or if they will be placed in a nursing facility. A in home caregiver would be more beneficial for the senior citizen than going to a nursing facility for various reasons.
One on one care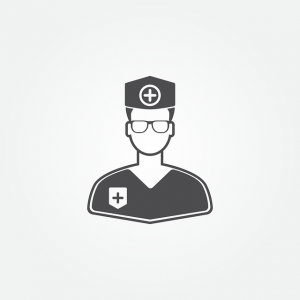 With in home service for your senior loved one, they can have one on one care with their caregiver. The two can build a bond, and form a relationship of trust and friendliness. The senior will benefit more from having a personal caregiver than the many different people at a nursing facility. They will feel better knowing that the caregiver is there for them only.
Familiarity, security, and comfort
The senior who has an in home care service will remain in the familiar environment of the home where they can experience comfort and security. They are surrounded by their belongings, and have reliable and dependable assistance with their everyday routines no matter what their level of care may be.
Maintain independence
Having the ability to age in place means that the senior maintains their independence. They will continue to have the freedom to do the things that they desire with assistance. They can move around as they desire, and still enjoy the things of which they have become accustomed. This is especially assuring if the older adult only needs minimal care.
In home care is less expensive
Making the decision to use in home care is more cost effective than a nursing facility. Family members are not paying for the use of the facility, and all of the other services that a facility provides separately. All of these services are combined, and performed by the caregiver for much less. The senior citizen can choose to have a daytime caregiver, or a 24 hour caregiver depending on their needs and level of care. One fee is paid without incidentals.
Older adults want to age in place for as long as they possibly can. An in home caregiver service can make it much easier for them to go about their daily routines, maintain their freedom and independence, and feel good about themselves in their own home. The decision to hire an in home caregiver is one that will help the older adult thrive as they get older.