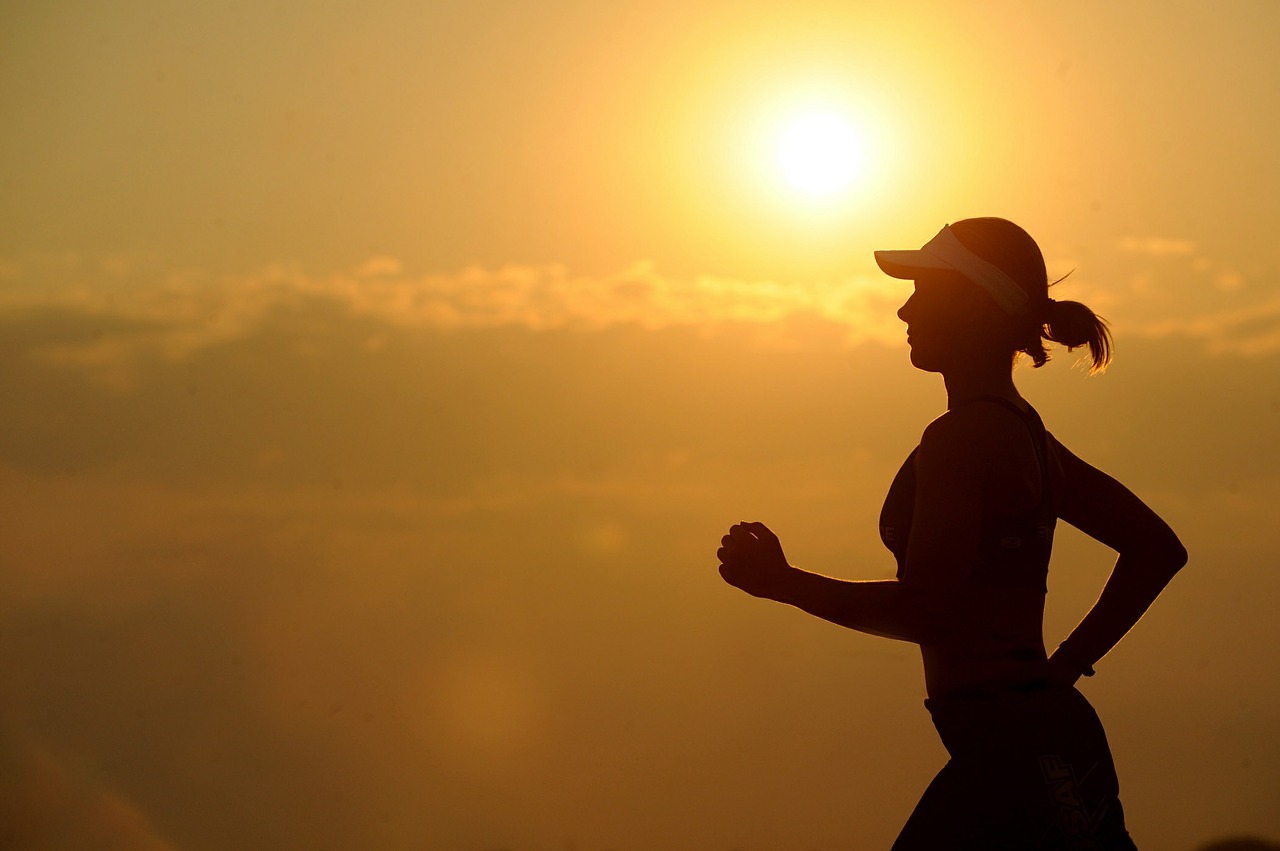 It is the season once again for making resolutions and achieving a healthy body is a typical post-holiday commitment you usually make.  But why is it so difficult to make a go of it?  There are so many excuses to think of and your list is longer than Santa's.
Well, this time could be different.  Try approaching your fitness resolution using a more systematic and doable plan.  Here's how to go about it.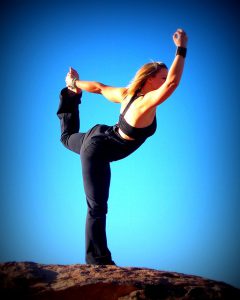 Set your goals in detail
You won't get anywhere near a fit body when your goal is as vague as "I want to shed fat".   This is a broad statement coming from a person who appears non-committal.  You must state exactly how you envision yourself.  Determine your ideal weight and know how many pounds you should shed.  Also, plan how you are going to do it.  With these in mind, you may rephrase your earlier goal to "I will shed one pound weekly for the first two weeks, and two pounds weekly for the remaining eight weeks.  I will eat vegetables and whole grains for lunch and snack only with fruits and vegetables'.
Set realistic goals
Some people set goals that they can hardly achieve. It is better to set small, attainable goals than a grand one that will forever remain a dream.   Do not compromise your health by setting goals like losing one pound per day.  If you are setting the bar too high, you might end up failing or worse, hurting yourself.  Hire a good trainer if you have some money to spare for outside help.
Prioritize your interest
The goals you make should be relevant to you, your interests, and your lifestyle. Choose what is really important to you.  Don't choose kickboxing just because your best friend is into it.  Sign up for a triathlon if you really enjoy it.  You won't need any motivation because your heart is into it.
Set a time frame
Ask yourself when you want to accomplish your fitness goal. Setting an actual date will help you get motivated some more towards that finish line.  You will be able to focus because there is a date dangling in the horizon.
Always keep in mind that it's easier to achieve a fitness goal if you have a plan that's detailed, realistic, and attainable.