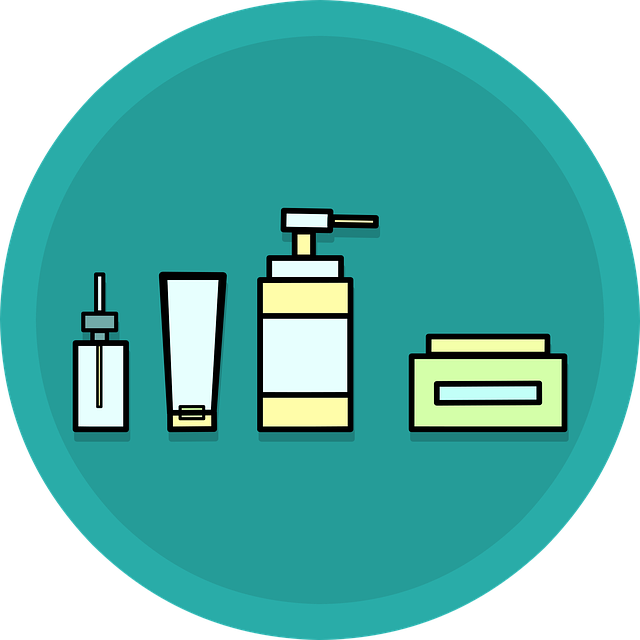 The 360 wave brush is by far one of the best brushes to create and sustain hair waves. Whether you're a beginner or a pro, there's a brush out there for you! Whether you have fine hair or coarse hair, the perfect wave brush awaits you. The customized curved design helps you hold the brush comfortably and firmly. This also helps with making sure that each stroke is brushing your hair properly and even. The brush is wear resistant, so you and your wave brush will always look its best!
Is brushing all you need to create waves?
The most important part about waving, is definitely brushing CONSISTENTLY. Experts doing this technique recommended not to "cross over". What this means is basically when you are holding the 360 wave brush with your right hand,only brush the right side of your head. To brush the left side of your head, hold the 360 wave brush with your left hand. Again, no crossovers. Of course, other factors that will enhance your waves. When you rest or lay down, your waves are at risk for moving out of place. To help lock waves into place, simply invest in a durag.
How does the 360 wave brush work?
To get the best results, you will have to brush your hair throughout the entire day. The more frequent you brush your hair with the 360 wave brush, the faster your waves will come in and this also helps keep them tighter. Aside from brushing frequently, it is highly recommended that you begin to wolf. Wolfing basically means staying away from frequent and periodic haircuts. If you ever do notice that your waves are not coming in as you like, or if they are somewhat crooked, it is suggested that you cut your hair. Cut your hair "scalp" style and simply start over again for best results.
Why are there different types of 360 wave brushes?
Since humans have different types of hair texture and growth, 360 wave brush has created different types of brushes too. It is suggested to use soft bristles when brushing your hair in the shower or whenever your hair is damp. However once you see hair growth and/or wave growth, you definitely want to invest in a 360 wave brush with more firmer bristles. No matter what type of bristle you choose, all 360 wave brushes use bristles that are made of boar. Boar bristles are firm yet soft, so the unique design helps to avoid snagging or pulling hair. This is just another reason how this technique helps create amazing waves!
With the right tools, change can be good!
Overall, the 360 wave brush is revolutionary for your hair. This is a product your hair has been waiting for! See for yourself how awesome your hair can be. Don't wait any longer, let the waves begin!
There are also some awesome tips for waves on Youtube:
<iframe width="560″ height="315″ src="https://www.youtube.com/embed/uLhvbtulvtQ" frameborder="0″ allow="accelerometer; autoplay; encrypted-media; gyroscope; picture-in-picture" allowfullscreen></iframe>