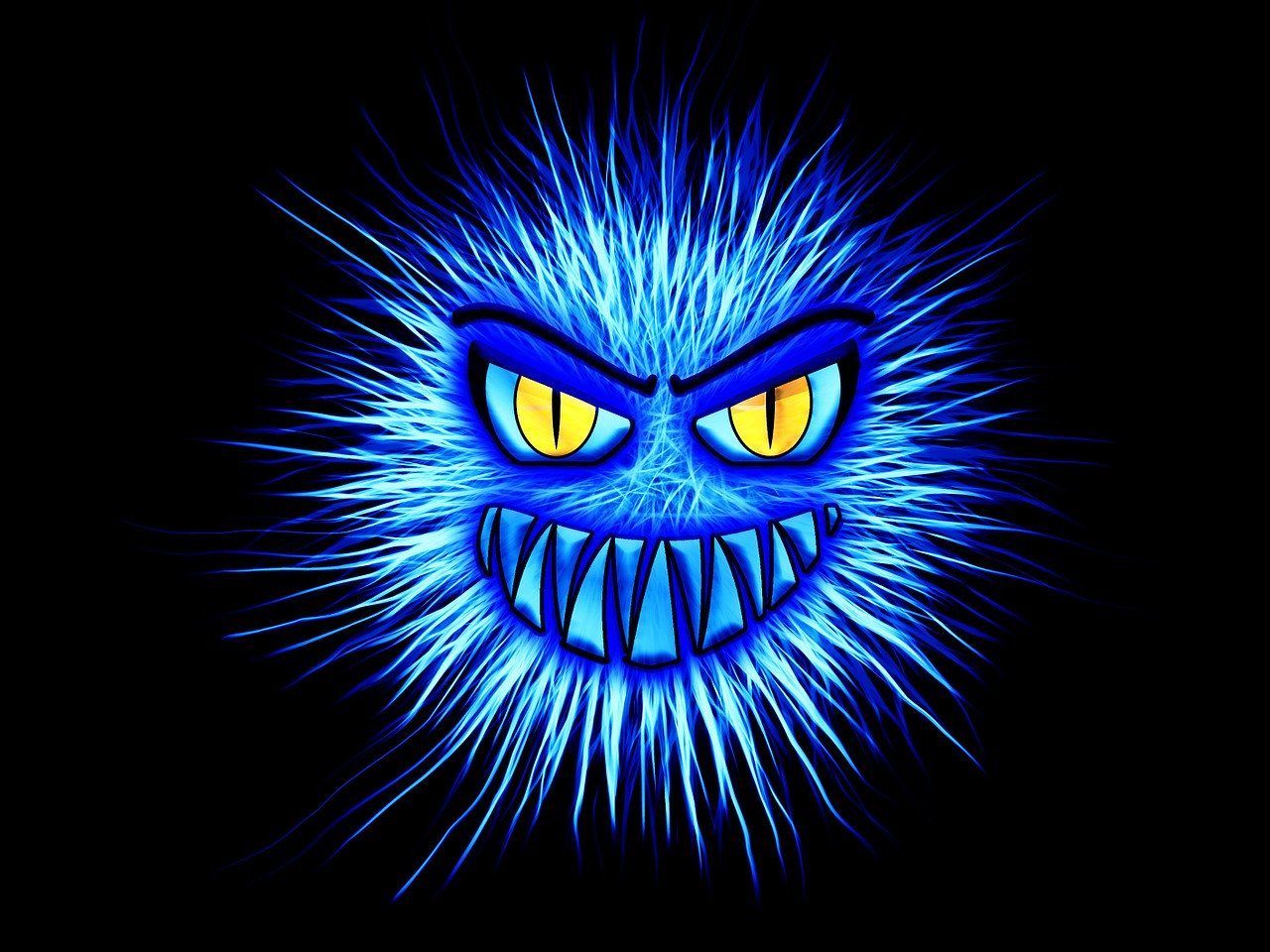 Roaches are the most common household pest in America. That's not surprising, considering there are more than 4,000 types of roaches. It's also not surprising that no one wants a roach infestation in their home.
One of the best ways to eliminate a roach problem is to get help from a pest control service. But there are also things you can try before the pest control service pays a visit.
Look for the Root of the Problem
A good first step is to search for the root of your roach infestation problem. If you find the source of the infestation, you'll have a better chance of eliminating the problem.
Grab a flashlight and look for areas high in roach activity. You might want to look under sinks, behind the refrigerator, inside bathroom and bedroom closets, and inside kitchen cabinets.
After you've found possible trouble spots, get a few roach glue strips. Place the strips in the suspected problem areas. After about a week, check the strips to see which ones show the most roach activity. You'll then know which areas need the most attention.
Use Caulk to Seal Roach Entry Points
Traps will help catch roaches that are already inside your home. But the traps won't prevent new roaches from entering. To keep roaches outside, use caulk to seal likely entry points.
Entry points include areas such as gaps between tile or walls, small cracks and crevices along walls, and entry holes near doors. Openings around kitchen and bathroom pipes can serve as an entry as well.
Use Bait to Poison Roaches
Gel bait is convenient because it doesn't pollute the air. The bait is made of a gel that poisons roaches. You can apply the gel under baseboards, inside crevices and cracks, and in other small areas that attract roaches.
Bait stations are sometimes effective as well. These stations have poison bait inside. Roaches enter the bait station, eat the bait, and then die from the poison.
The benefit is that poisoned roaches usually survive long enough to carry the poison back to the nest. The dead roach is eaten by other roaches, thereby passing the poison on to the living roaches.
Glue traps are also an option. But glue traps don't contain any poison. The glue traps simply cause the roach to become stuck until it dies.
Boric Acid
Boric acid is a common ingredient in products such as toothpaste and washing powder. It's practically harmless for humans and pets but is a well-known roach killer.
You simply sprinkle the boric acid in areas affected by roaches. It's best to keep it away from areas where children and pets play. Boric acid can kill roaches, but it works best with other methods.
Getting Help from a Professional
Getting help from a professional pest control service, such as pest control Eastern Suburbs, is possibly the fastest way to eliminate your roach problem. A pest control service will have the best products for fighting roaches. And you'll save the time and money associated with trying to do everything yourself.