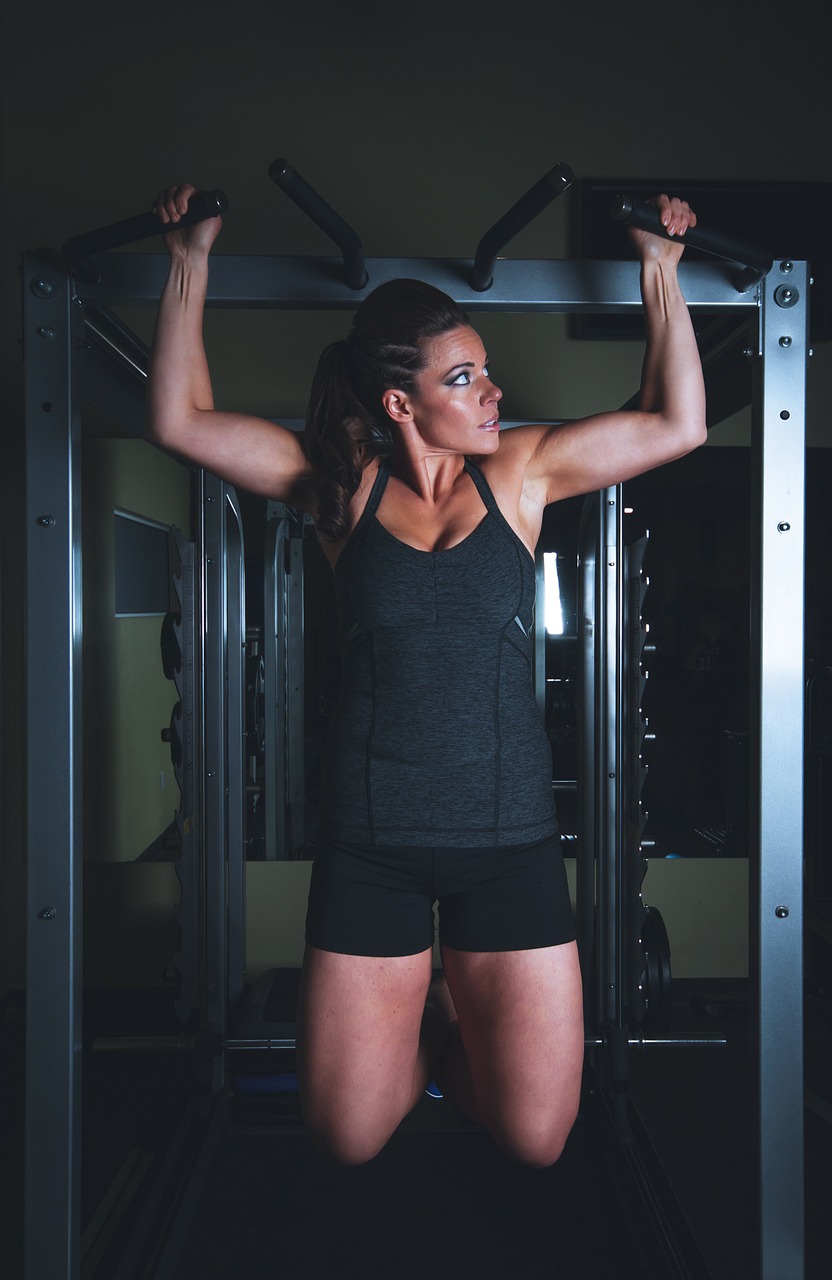 When it comes to physical fitness there are several different goals that you can take as your own. The two most popular goals when it comes to physical fitness are either to lose weight or to build muscle. While it is possible for certain people to do both at the same time under certain circumstances typically you will need to choose one or the other. Your diet and exercise regimen will vary depending on which goal you select. Let's take a quick look at the best piece of gym equipment you can get if you are trying to increase your overall muscle mass.
 Squat Rack
A good squat rack is probably the single piece of equipment that you should own if you had to choose only one. This is because it is one of the most versatile if not the most versatile piece of equipment in any gym. Of course, it is primarily used for exercises that target the legs, but it can be used for a wide variety of exercises. Make sure that you get one that has an adjustable height for the bar that way all you will need to do is get a bench to switch from working out your legs to working out your arms instead of getting an entirely new piece of equipment. Squats themselves are important for your lower body but they also can help to strengthen your back and your core as it works to keep your torso stable during the exercise.
 Bench Press
The bench press is probably the most iconic piece of gym equipment in the world. No matter what culture you hail from there is a good chance that you will instantly recognize a bench press when you see one. This is due to how beneficial it can be to the development of strength and muscle mass in your upper body, and particularly in the chest region.
 Shoulder Press
While the bench press is certainly great for developing chest strength it can leave your deltoids a little undeveloped particularly on your anterior and lateral sides. If you are able to get a shoulder press this will help you to shore up those weak points without necessarily breaking the bank.
 Lat Pulldown
The real benefit of a lat pulldown machine in comparison to a simple pull-up bar is the ability to control their level of resistance that you are using to train your latissimus dorsi muscles. The muscles of the back are often overlooked when compared to the muscles on the front of your body. This can lead to uneven development and should be rectified by training the back at least once a week with something like a lat pulldown bar.